Furniture logistics for charities
Intelligent collection and delivery of furniture. Less hassle. Happier customers. Lower cost.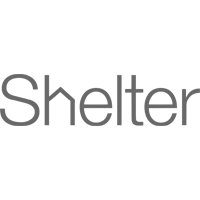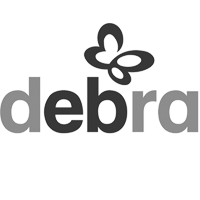 How it works
iPads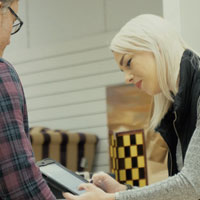 We put an iPad next to the till in all your shops.
Booking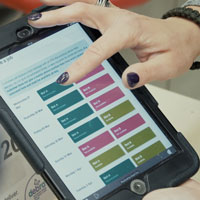 Your staff use the iPads to book collections and deliveries.
Communication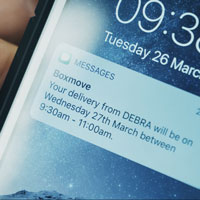 We keep customers updated via SMS. They can track their delivery or collection.
Efficient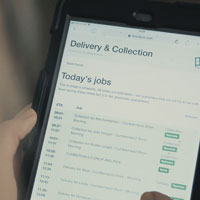 We log everything we collect and deliver. You know exactly what's arriving and leaving each shop.
Want to know more? Contact us
17,600

Collections last year
The guys were in and out in a flash. This is the best organisation for a delivery we've ever had and I'll be keeping an eye out for more bits of furniture everytime I am in the Forum.
Why choose us?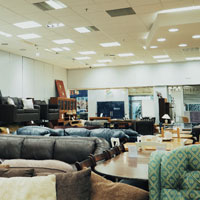 Specialists
We've delivered and collected 25,000 items of furniture for DEBRA ‐ improving profits and reducing the time managers spend on logistics by 85%.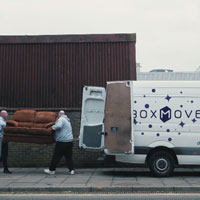 Fast & Reliable
We can collect stock normally within 24 hours. That means your customers are happy and you get more stock, faster.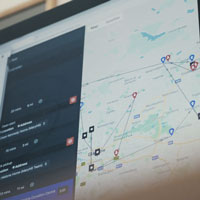 Smarter
Our systems can tell you exactly what furniture has been donated and delivered across your whole organization. You can see the value of furniture scheduled to arrive next week at a glance.
We're hiring
We are hiring drivers and drivers' mates all across Scotland and Northern England.
We offer full-time contracts with good benefits and we start pay at the Real Living Wage (minimum £9 per hour). Uniform, vehicle and training provided. If you are physically fit, friendly and reliable then send click to apply.
Apply Here
Frequently asked questions
Absolutely, we work with charities of all sizes. If you have supporters who want to donate furniture or white goods to you then we can collect it and sell it on your behalf, donating the proceeds to your charity.
Yes, if you simply need Boxmove to do your collections and deliveries of bulky goods then that's something we specialise in. We'll provide itemised invoices for all jobs, e-mailed over to you on a weekly basis. We also send an SMS to all customers with a time we'll arrive, the night before - this cuts down on failed jobs.
Boxmove cover the whole of England and Scotland with our vans and systems!
Depending on your needs, we're able to give you a detailed quote for any work you'd like us to do. We pride ourselves on being the lowest priced operator in the charity sector, as we use technological solutions to increase efficiency and lower our costs - passing the savings onto our customers!
Contact us
Please note that we cannot reschedule deliveries or collections ‐ you will need to contact the store that booked your job.